St. Andrews Child
Development Center
The CDC at St. Andrews is a place where children can grow in God's grace. We seek to share God's love by providing the children of our community with a place to be nurtured, to learn and to worship. We feel privileged to be involved in the molding of young lives in our community. Like St. Andrews Presbyterian Church, our CDC team works to share the love of Christ through service, growth, and connection.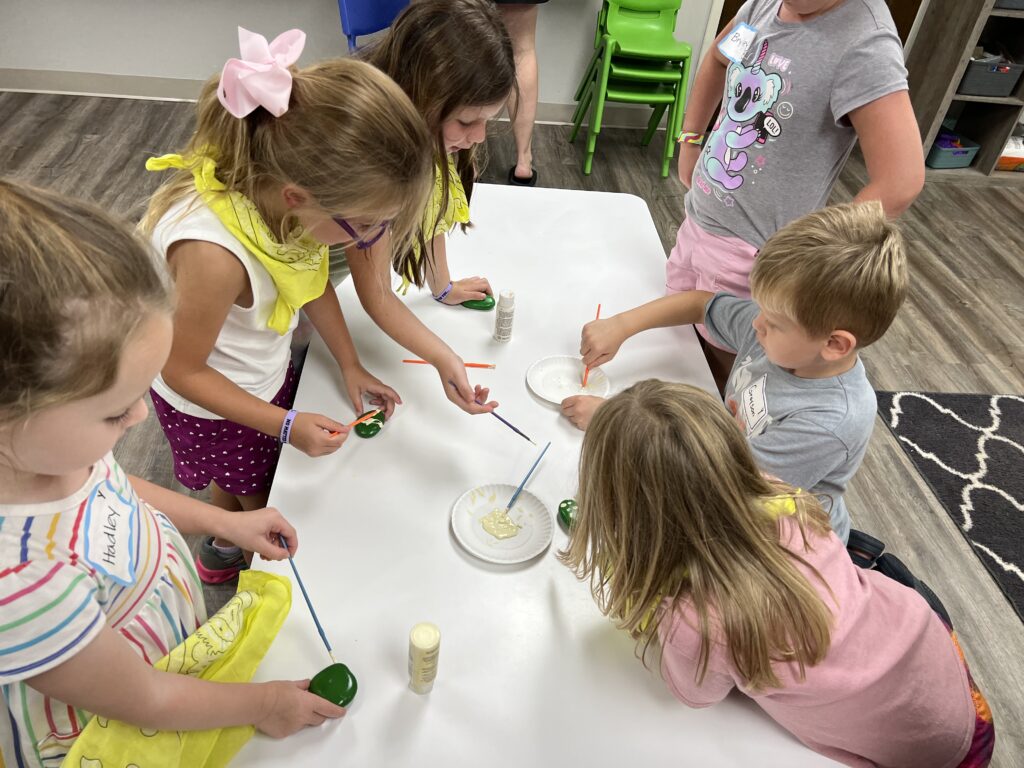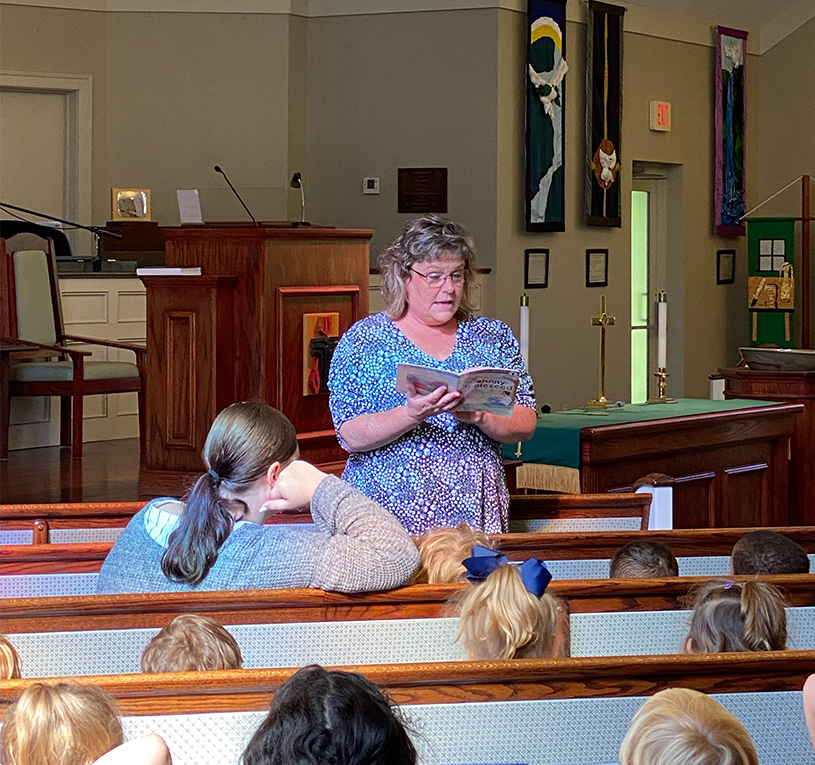 At the St. Andrews Child Development Center, parents can be assured that their child is in a safe and welcoming environment. Our ministry offers childcare for preschool, all-day childcare, and after school care.  Parents interested in enrolling their child with the CDC should read the Parent Pack below and contact us with any questions. We are happy to help you through the enrollment process.
Hours of Operation
7:15AM-6:00PM
Ages We Serve
6-week olds through 5th grade
CDC Direct Line: (864)322-0090
Interested in getting a little more information about our CDC?
A staff member will be in touch soon.
"*" indicates required fields