The spring of 1978 marked the early beginnings of St. Andrews Presbyterian Church of Taylors when the Foothills Presbytery determined a need for a new church in the area. In August of 1978, the first gathering of 13 worshippers was held. By April of 1979, Lewis W. Fowler, Jr. was invited to serve as the Organizing Minister by the New Church Committee of the Foothills Presbytery. In November of 1979, 8 acres were purchased as the home for St. Andrews Presbyterian Church Taylors.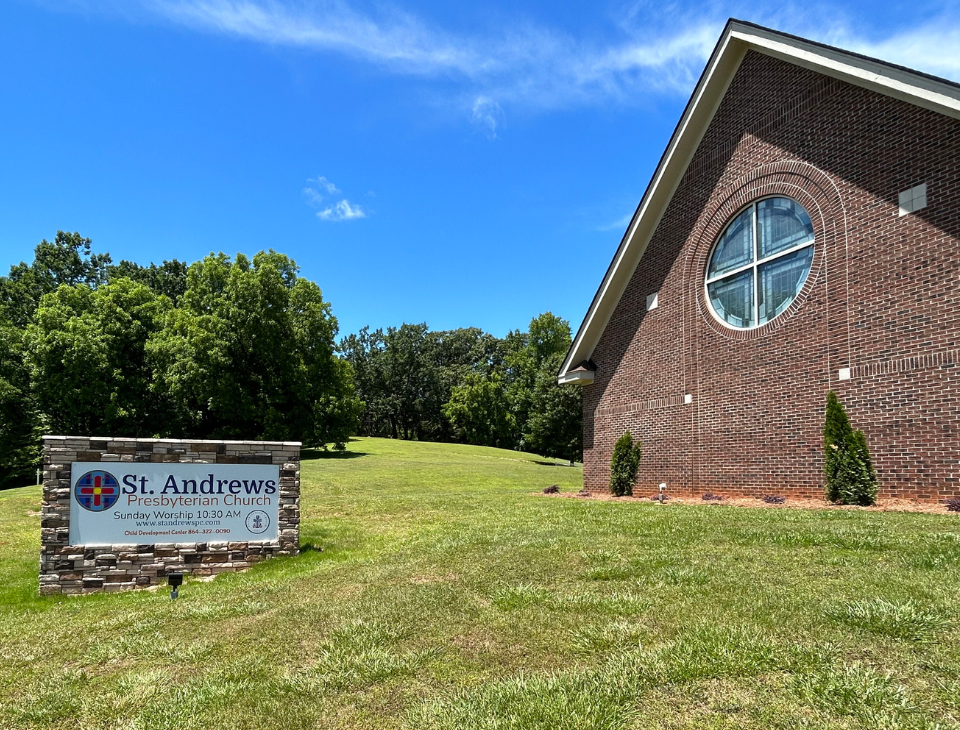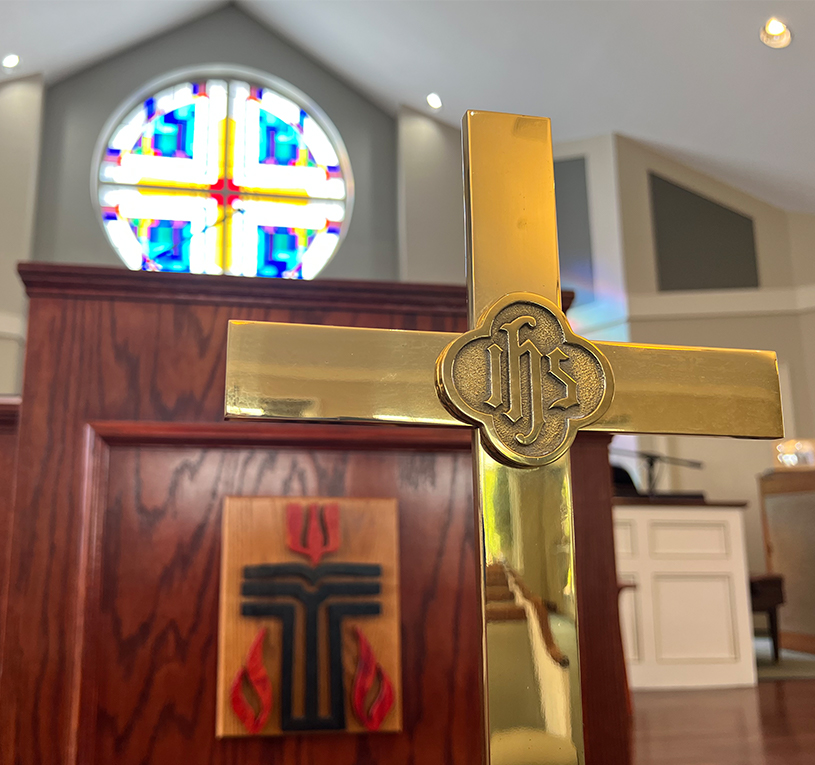 December 5, 1982 marked the first worship service in the newly built facility and by August, the building had expanded to include an education wing. This addition was dedicated to Rev. Lewis W. Fowler, Jr.
St. Andrews Presbyterian saw a lot of growth over the next few decades. In 1991, Rev. Albert (Al) F. Masters III was welcomed as the new pastor. St. Andrews ministries expanded in 1992 to include the addition of the Child Development Center. In 2002, a new sanctuary, choir room and administrative offices were built. In 2009, Paul Jeffrey (Jeff) Gilstrap was called to serve as St. Andrews' Commissioned Lay Pastor on a permanent basis.
Most recently, in 2022, we were able to update our Fellowship Hall and kitchen. We were also able to give our landscaping a refresh and add a new church sign for the front of our building.
At St. Andrews, we welcome everyone. No matter where you are on your faith journey, you have a place at St. Andrews. Our congregation is passionate about sharing the love of Christ by connecting with others, growing in our faith, and serving all people. We invite you to visit our beautiful facility and grounds, we think you'll like it here!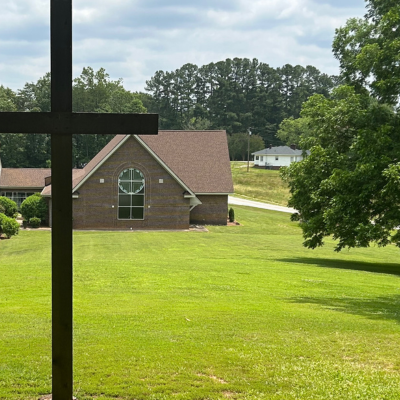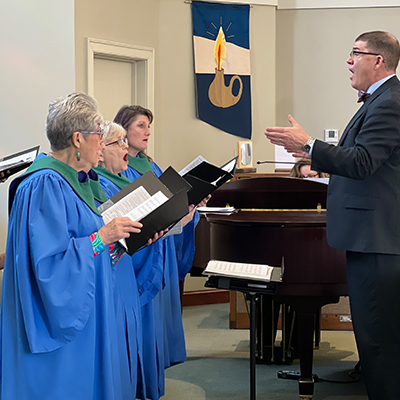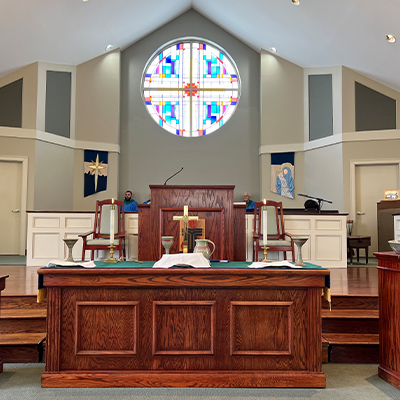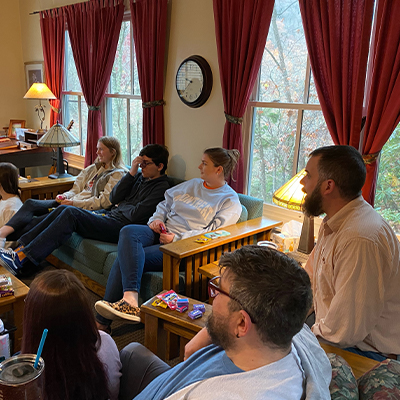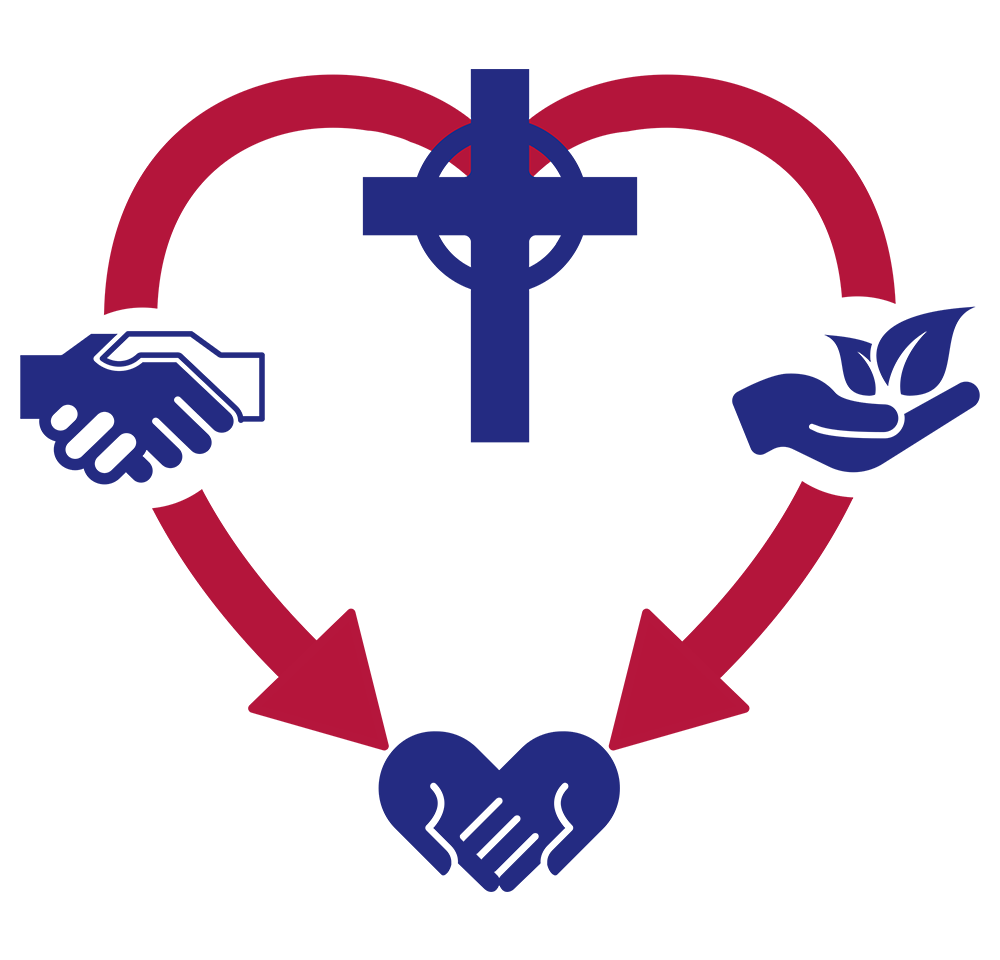 Our Mission & The Story of Our Logo
We are imperfect believers, passionate about sharing the love of Christ by

Connecting

,

Growing

, and Serving.
Christ, symbolized by the Cross, is and should remain in the center of all we do.
From the cross, where Jesus demonstrated his love for us, begins the heart, illustrating the "Love of Christ" that we endeavor to share. Drawn as an outline, the heart suggests the path on which we are guided by that love and that outline is also made from arrows implying direction and action.
Connecting: through the love of Christ, we at St. Andrews believe strongly in extending a hand and welcoming all.
Growing: as a body of faith, we are called to worship and study together, and to nurture one another in our individual journeys of faith.
The path leads, and the arrows point, to the most important thing; the action to which we are called as believers is Serving. James tells us that "faith without works is dead".
Finally, you will notice that the extended hands of service form a heart of their own. It is only through service that we truly reveal the love of Christ and show the reflection of that love in our own hearts.
Learn more about the core tenets of our faith and belief and the values we hold most dear.