Enjoy food & fellowship with us!
You're invited to spend Wednesday evenings from 6PM – 7PM with us for a time of fellowship while enjoying supper with our church family. Everyone is invited and nursery care is provided for little ones!
Dinner Cost:
$3 per child
$5 per adult
*Maximum charge to any family is $20
You can use this page to find out what's on the menu each week and to make reservations.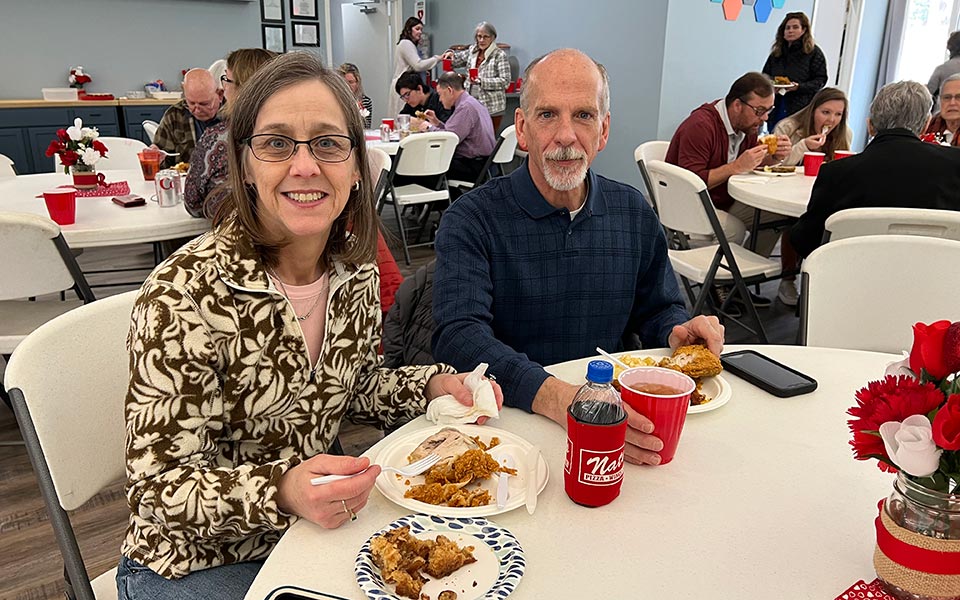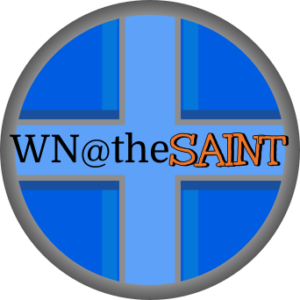 December 13 – Transition Town Hall
Join us on Wednesday, November 29th at 5:45pm for dinner and 6:15 PM for conversation.
Transportation is available for anyone unable to drive in the dark. Please email [email protected] to get your name on the list for pick up.
We will be joined by Rev. Dr. Doug Cushing Pastor at The Bridge Presbyterian Church in Leland, NC.
Menu:
Italian goulash
Salad
Bread
Ice Cream Sundae Bar